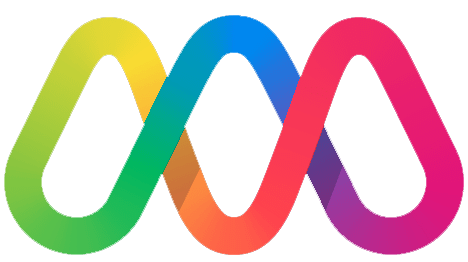 AGILE DELIVERY TRANSFORMATION CONSULTANCY
Maximize Agile
We assist organizations in achieving business agility through a thoughtfully designed, low-stress, value-driven approach to organizational change.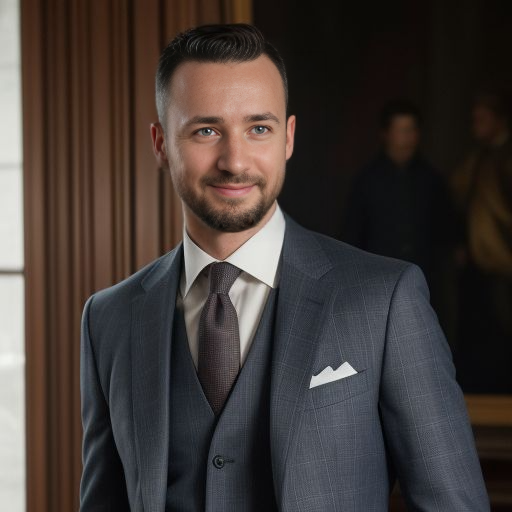 Partner, not just a coach
With a background in Agile well before it became mainstream, I have honed my skills in leading organizations towards true agility. My expertise spans working with clients of all sizes, guiding them through their own transformational journey. Whether you're just starting out or looking to scale, I can support you at every stage of maturity.
By gaining an understanding of your current capabilities and business goals, I am able to craft a tailored coaching and transformation strategy that is both focused and efficient. My end-to-end approach helps organizations to produce high-quality software that meets market and customer demands.
I take my clients' challenges as my own and work in partnership with them to drive meaningful change. Your success is my top priority.






Recent Blog Posts
The Agile transformation process is not simply a matter of applying a framework to how individuals and organizations operate. Despite the development of lightweight frameworks dating back to the 1950s, Agile is still a relatively new and constantly evolving field. Successful practitioners often require proficiency in leading change, systems thinking, relationship management, process management, psychology, and various other related disciplines. Agilists are constantly researching and discovering new insights in this field.
Through this blog, we aim to contribute to the ongoing evolution of Agile practices and share my personal experiences with others who are similarly passionate about driving positive change within organizations.
Delivery Transformation Strategy
'One size fits all' never works. I specialize in working with organizations to craft strategies that are tailored to their distinct environment, values, and culture. A strategy that is aligned with the organization's unique characteristics lays the foundation for a successful transformation of work processes across the enterprise, with minimal disruption and maximum cost-efficiency.
Executive & Team Coaching
I provide guidance to organizations in shifting their mindset through a collaborative, partnership-based approach to Executive, Leadership, and Product Team coaching. My services can be tailored to meet your specific needs, whether it be a short-term engagement to jumpstart your onboarding process or a more extensive, long-term engagement to support your enterprise-wide transformation efforts.
Data-driven Improvement
Data and metrics analysis are crucial in maintaining a dynamic roadmap and quickly responding to change during an agile transformation. This applies to both product development and driving organizational change. Throughout my years of experience, I have developed a methodology that allows to collect, analyze, and action data to aid agile journeys 
Hands-on Transformation
I not only have an extensive expertise in the recruitment, training, and management of teams of delivery specialists (CoE) through the complex and nuanced challenges of day-to-day transformation activities.
But I am also skilled in working directly with agile product teams to drive delivery improvements. I am not afraid to roll up my sleeves and "get my hands dirty" to ensure success.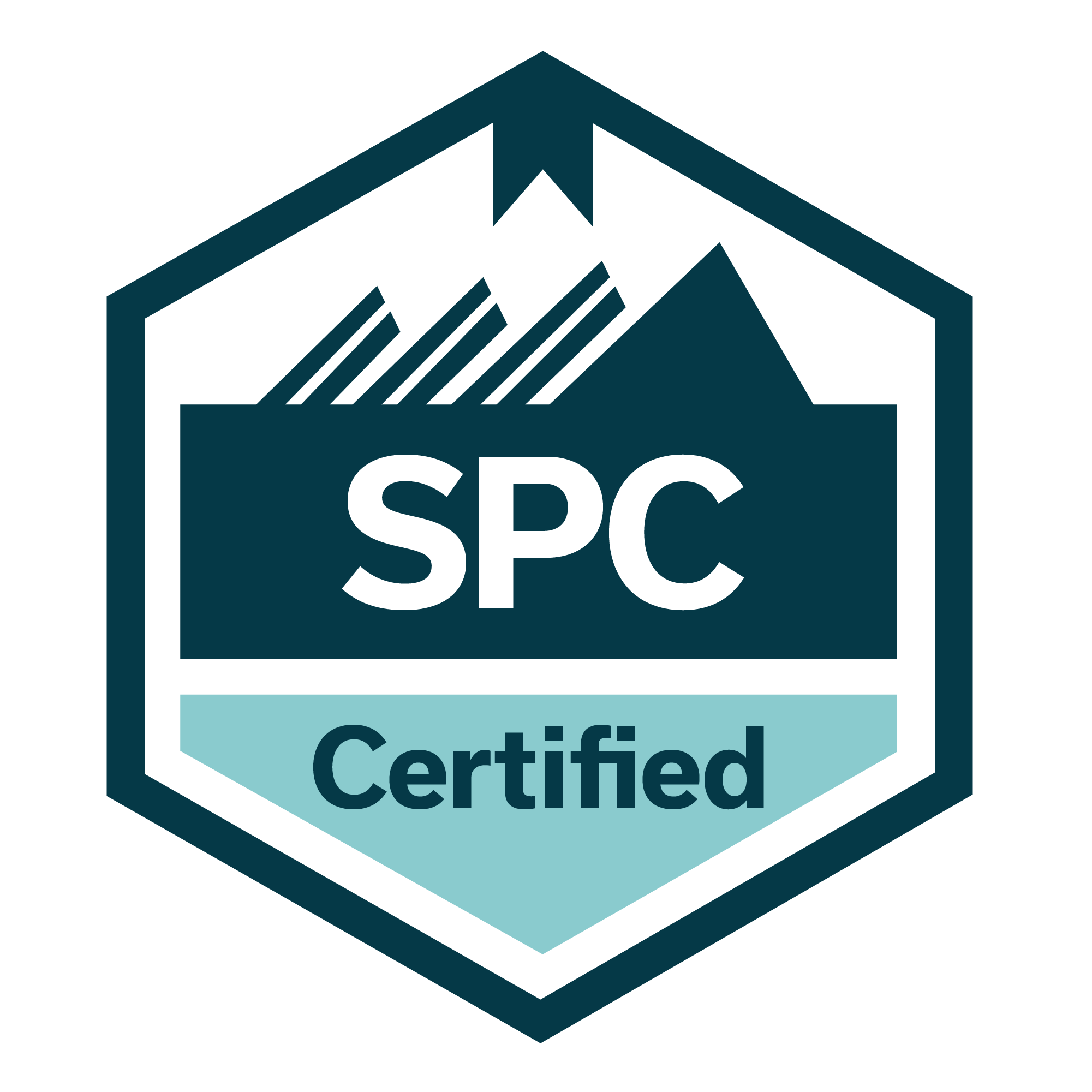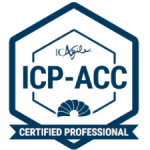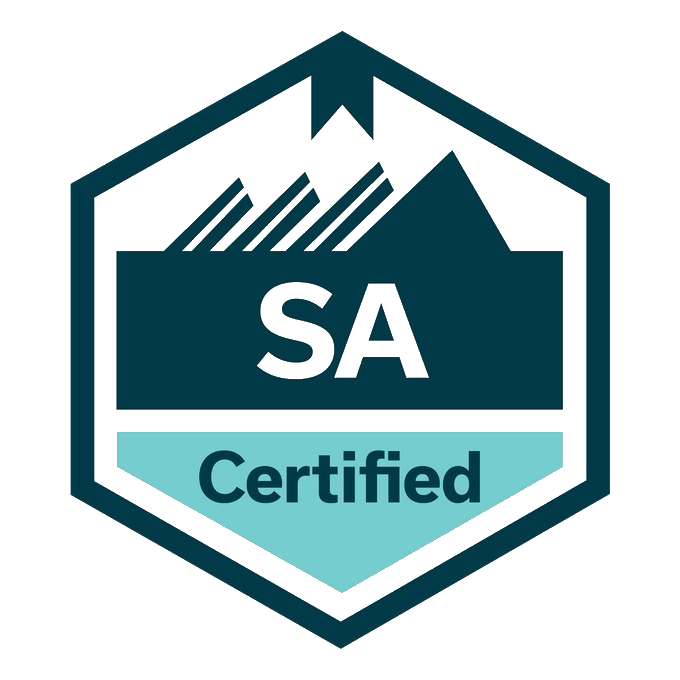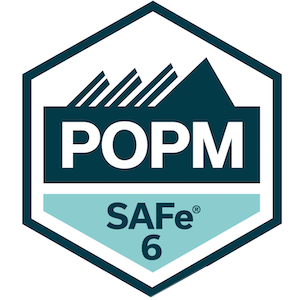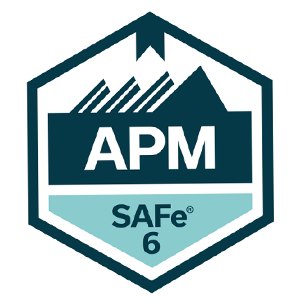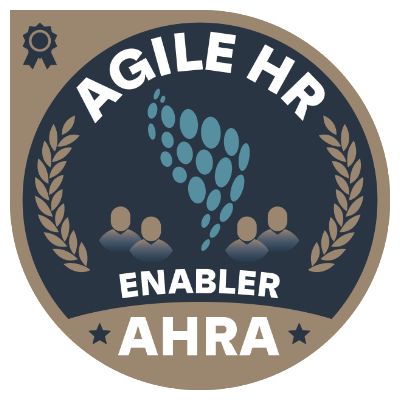 Mentoring & SAFe Training
Throughout my career, I have contributed to the success of numerous agile practitioners and have also helped many with getting their foot in the door by providing them with in-depth SAFe certification training. If you're interested in obtaining any of the SAFe certificates, or personal mentoring to boost your Agile career, or if you'd like me to conduct Agility workshops and trainings for your organization – click the button below to reach out. 
Trainings offered: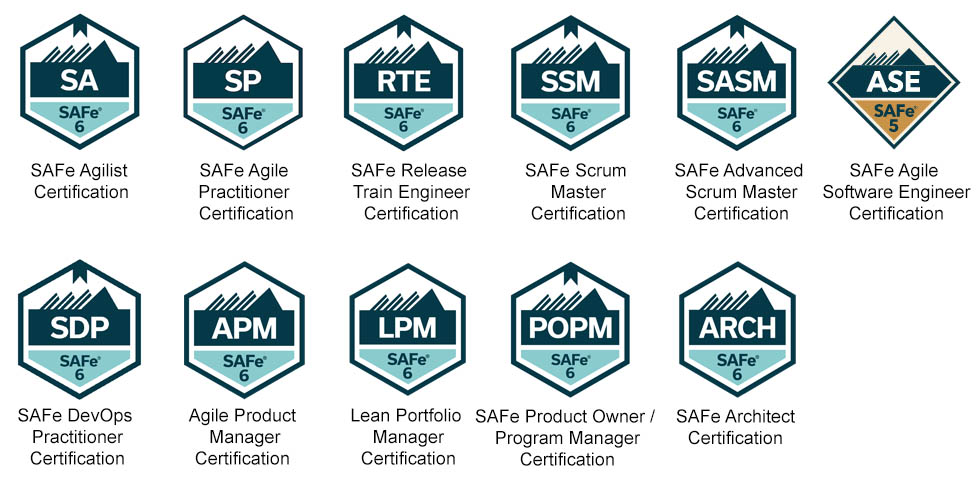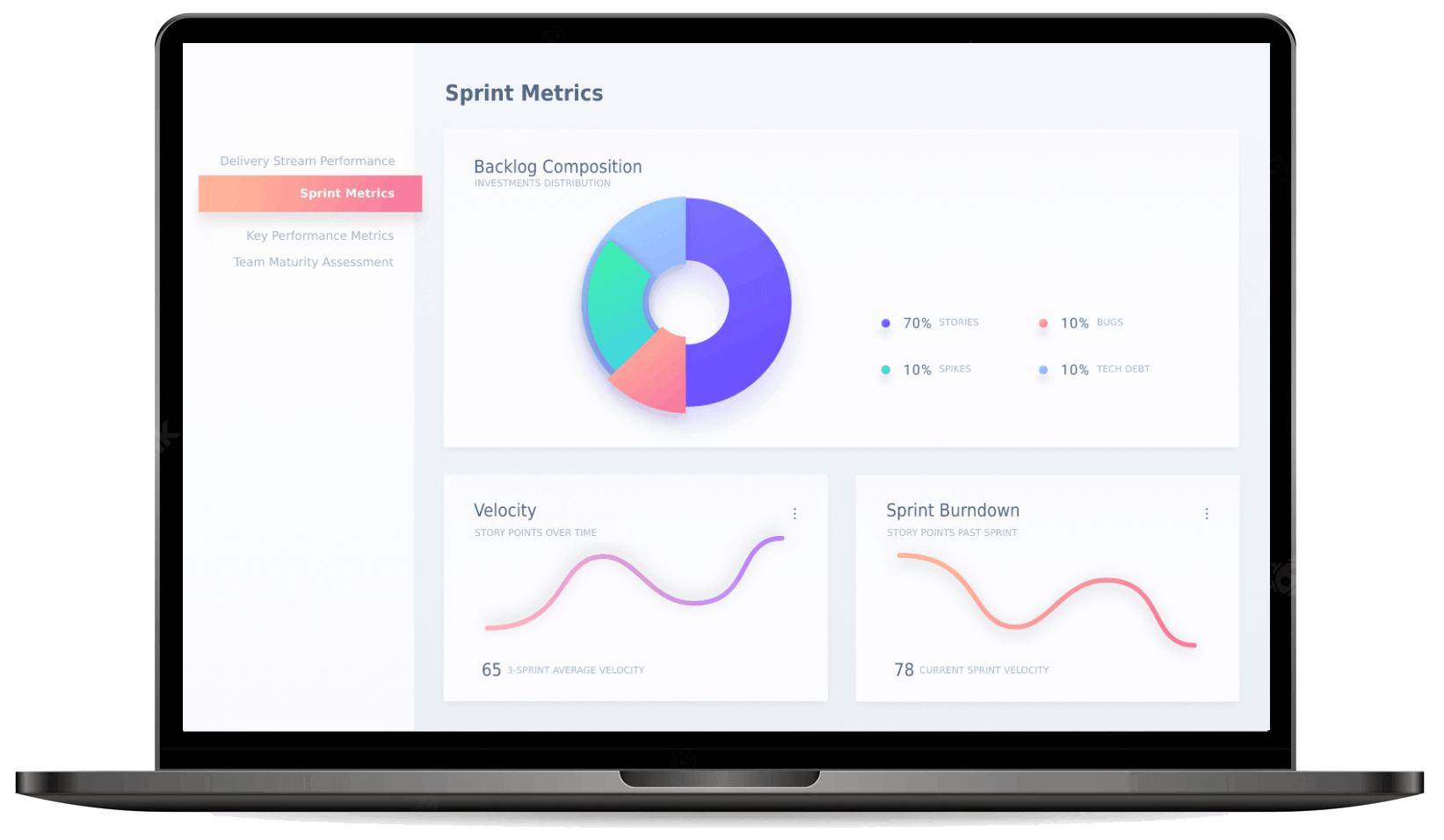 Data-driven Transformation
Successful transformations are not based on gut feeling, but on the hard evidence and data. I tailor transformation roadmaps not only by observing, but by measuring the dynamics of teams', streams', and organization-wide delivery performance. There's no cookie-cutter approach, so why not use the data generated by teams to make the right organizational decisions?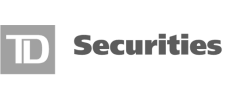 "Thank you Max; I have really appreciated your guidance and collaborative approach as we've adopted Agile. You were able to challenge team member's thinking in a very easy to digest way; and shared experience based insights."
"Hi Max, you have been my Agile coach for the past 9 months. Since my first day with PDT, you have been an encouraging and supporting coach from whom I am still learning the true way of being Agile.
As a true example of a coach, you give quality time to all of us and our respective Pods and ensure we are running smoothly. I learn a lot from you during our weekly standups and in our various PDT meetings. One of your coaching methods which I personally like is – when we are facing any roadblock with our pods and we approach you, you don't give the solution right away (even though you know the solution). You make us think and help us arrive at the solution. The right way to be a problem solver.
Thank you so much for showing me that being a Scrum Master can be fun and not just jumping from one meeting to another 😊. I truly hope you will continue to lead the PDT team with the same passion and excellence in the future.
Thank you once more for being an amazing coach!"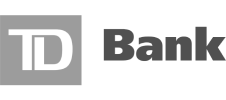 Maxim is a very strong and skilled Agile Consultant who has not only an in-depth knowledge on Agile processes like – Scrum, Kanban, but at the same time is excellent in the particular usage of those processes along with the latest Agile delivery tools. In my experience working with him, he is always looking for opportunities to help his projects for their successful delivery, and also lends his support to fellow colleagues. His hard work, dedication, quick adaptability and overall professional attitude has paved way for his success in one of the most complex programs at TD. He would be an asset to any consulting assignment. Highly recommended.
Thank you Max, for being an awesome person to work with, and sharing your knowledge.
You're appreciated!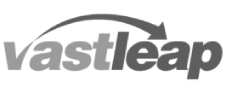 "Very focused and dependable, Maxim is a knowledgeable professional who finishes what he starts, readily contributing ideas and sharing experiences with a mindset of continuous improvement. A natural teacher when transferring knowledge, he loves challenges and provides his clients multiple ways of overcoming these challenges.
I vividly remember times he has spontaneously stepped into situations of need, taking ownership and helping our team move ahead."